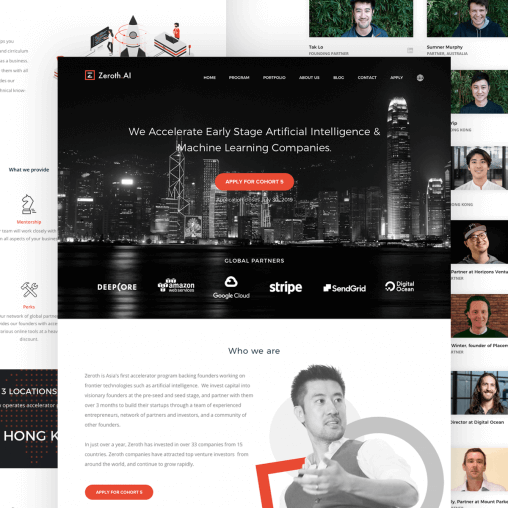 Soon after things came to an end at Clickful, I joined Zeroth.AI as their partner in Hong Kong. While my job there is to run the program for…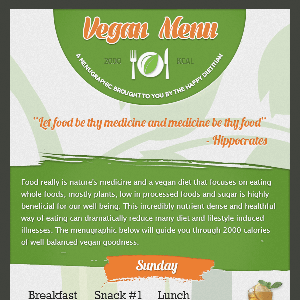 A play on the infographics design trend, this is a healthy meal plan for vegans displayed as an infographic, dubbed "Menugraphic".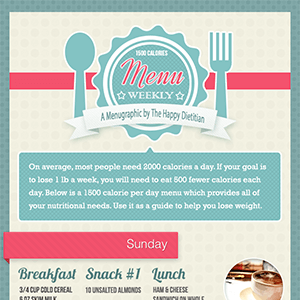 The first of a series of meal plans developed by a registered dietitian displayed as n infographic.