Category: Design
Page 1 of 2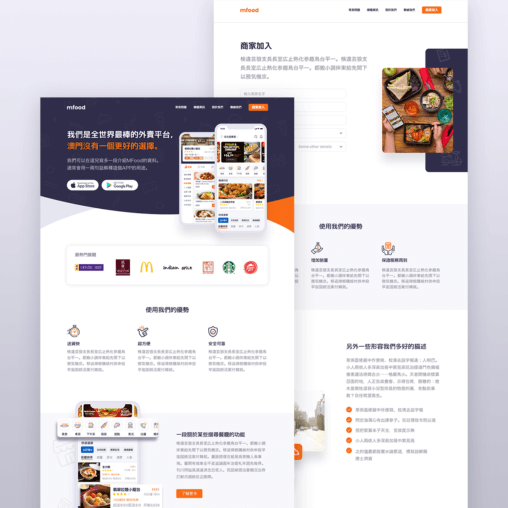 Very soon after the completion of the food delivery mobile app UI/UX that I designed for my latest client, they engaged me again to help them design a…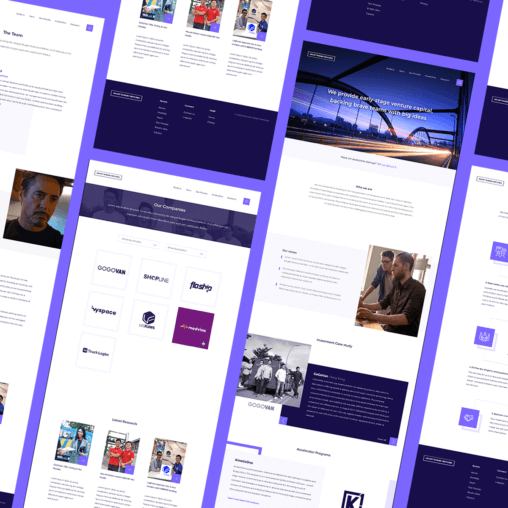 Aside from my day-to-day duties of Venture Partner at Mount Parker Ventures (a position that I announced here), I took on the role resident web and graphic designer…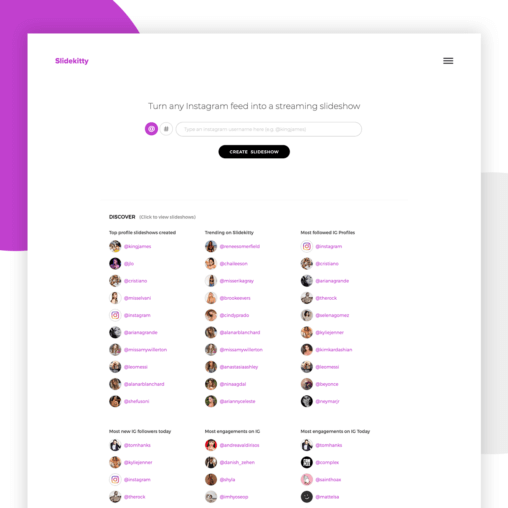 In creating Slidekitty, a tool that allows people to view any public Instagram profile in a slideshow format (something that I posted about here), I wanted to design…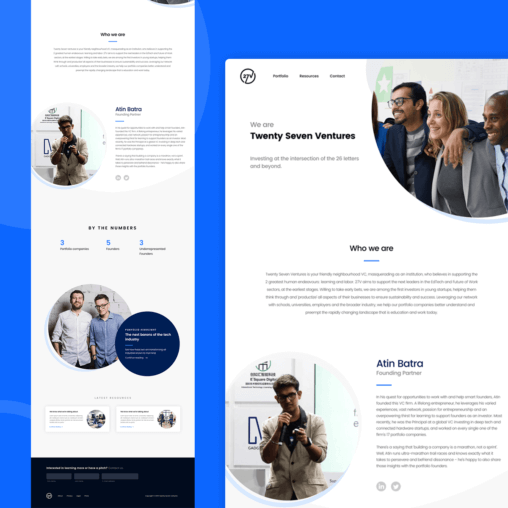 Soon after completing the logo design for 27 Ventures, they had asked me to stay on to help them with a website to showcase their fund, portfolio companies…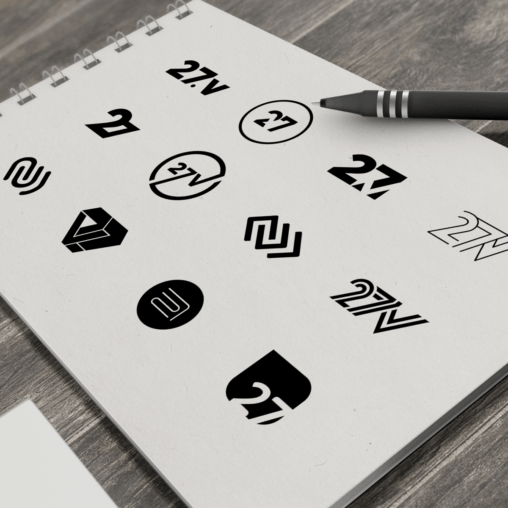 An industry friend of mine approached me to help him with a logo design followed by a website for a VC fund that he was about to launch….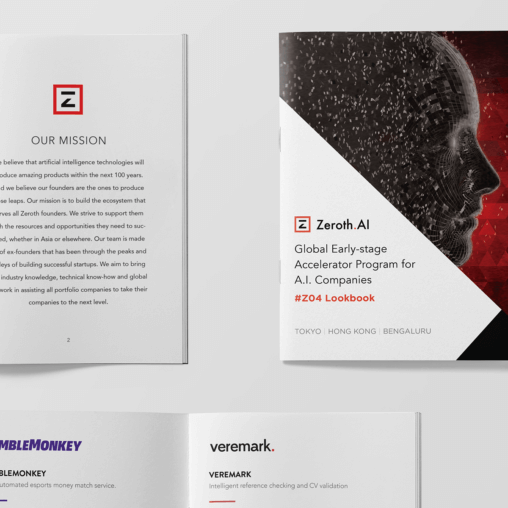 I was brought into Zeroth to run the 4th cohort of the accelerator in Hong Kong. As with all other startup accelerators, it all culminates with a Demo…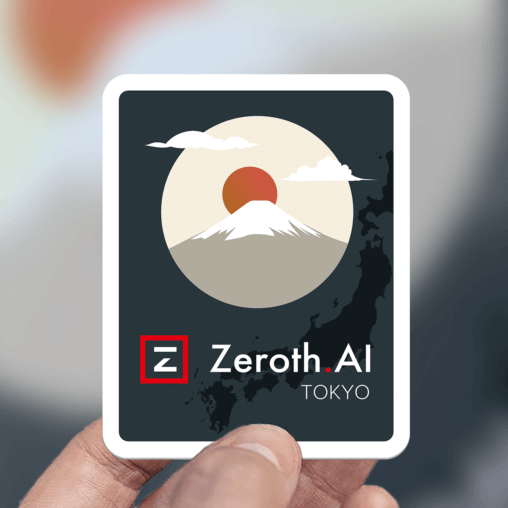 In preparation for Demo Day, I whipped up a few stickers for the Zeroth program, one for each of the location that Zeroth operates in.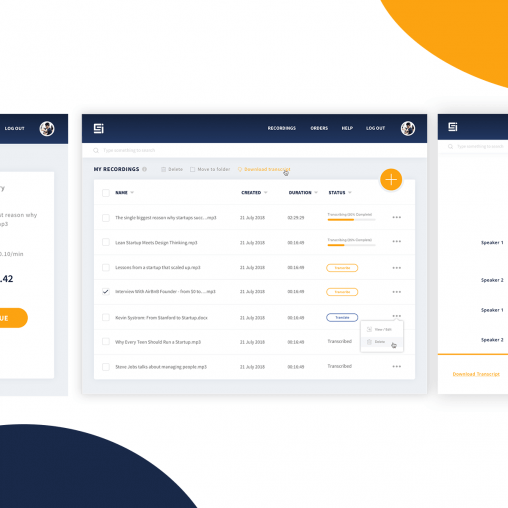 Shortly after completing the job for Scribe Intelligence on its website, the team has moved on to their next major initiative, and that was to launch its flagship…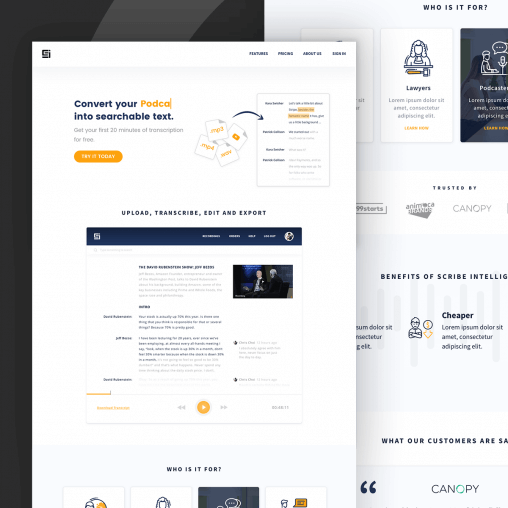 Scribe Intelligence approached me to help them with a new website. Their company uses AI to help businesses automatically transcribe their audio clips. This was an important and…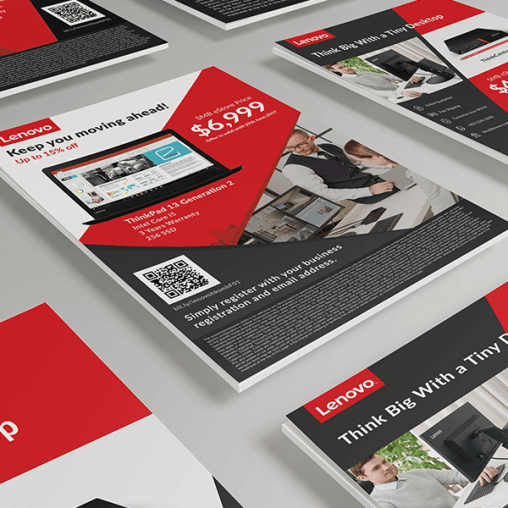 Lenovo was preparing for a launch of a promotion for the upcoming season and the team of Designjar to design an A5 flyer for local marketing. This was…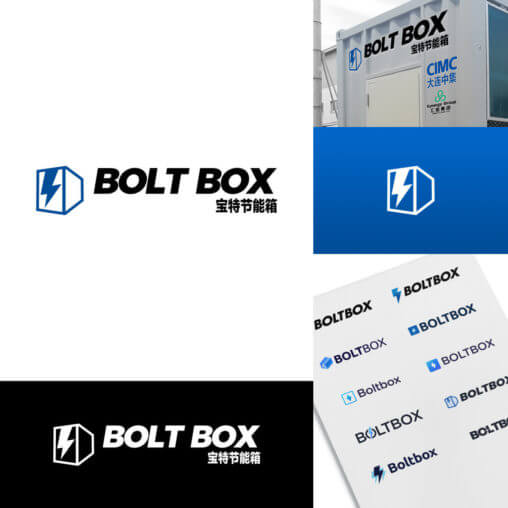 Synergy Group, a listed energy service company in Hong Kong, approached me to help them with the logo design of a new innovative cryptocurrency mining business that they…
As Clickful continues to roll out its marketing efforts to acquire more users, we needed a website that a clearly states our value proposition for small business owners. I…
Clickful is an end-to-end platform for Facebook advertising in Asia. The platform uses machine learning to determine the best ad creatives and copy to use. It includes a…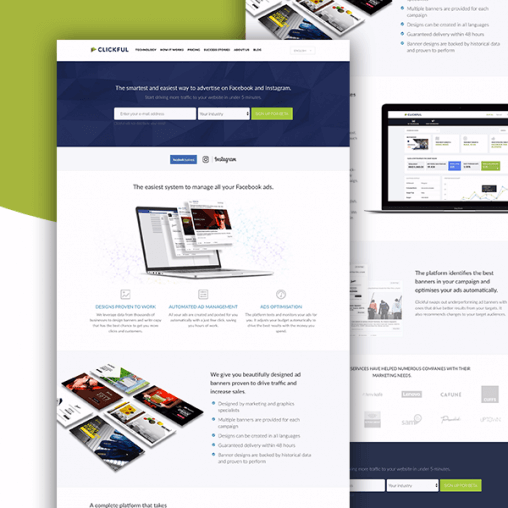 With our recent pivot to advertising technology and our new brand Clickful, we were in need of a refresh of our website. While we did not necessarily need a…